Apron & asphalt repair
The area that extends from two to six feet out from the front of your garage floor is the apron of your driveway. We have committed to specializing in a few expert services that provide full satisfaction at a low price. Whether you have a concrete or asphalt driveway, we provide apron repair backed by years of experience. This experience proves that we can keep your driveway looking its best.There are many houses that are facing problems like holes and settling at the top of your apron.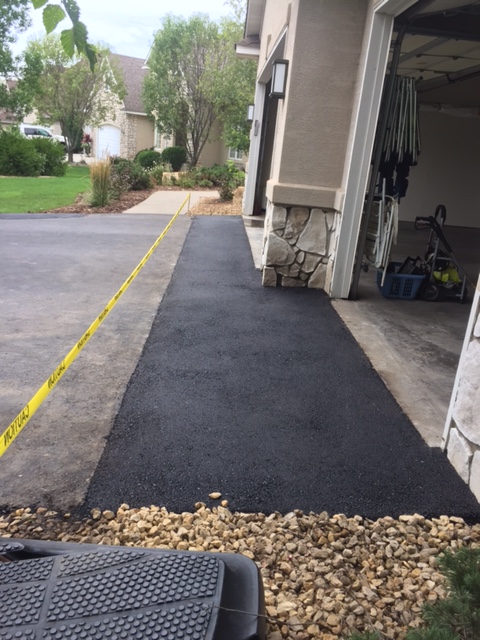 This is SCDS preferred Apron and Asphalt repair methodology.
1. Cutting 2-3 feet from each garage with a diamond blade saw.
2. Gently remove old asphalt and fill the hole with class 5 Rock.
3. Level and compacting class 5 Rock down.
4. Replace with new hot asphalt and packed to the original height of the garage slip.
Before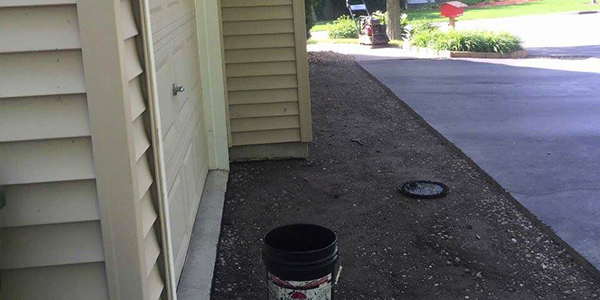 After