Commercial Sealcoating
There are different companies who are providing services today. They take more money and you are fooled by 'budget sealants'. They will not protect as long as Super Care Driveway Services' premium industrial grade sealant. Super Care Driveway Services uses high quality sealant with the ideal mix of the best additives for your climate. Our professional teams are ready to handle any kind of business work. We use the best natural amicable business items (Asphalt Emulsion Sealer) accessible in the business sector.
ATTENTION PROPERTY OWNERS AND PROPERTY MANAGERS!
Our business is driven by referrals, and a well-established reputation, combined with our superior customer service; competitive pricing and premium products mean you receive the highest-quality commercial pavement services available. Our experienced estimators take the time to help you decide which service is the best for your project. We know how critical it is to keep your business running, so we will work to create a schedule that works for everyone – even if that means completing the project in phases or during the evenings, holidays, or weekends. Our main motive is to deliver thebest quality product at a very reasonable price without interrupting your hours of operation.
It's been some years that we have been providing our best services to business owners, commercial property managers, schools, religious institutions and homeowners.
Super Care Driveway Commercial Team of Experts work with following properties: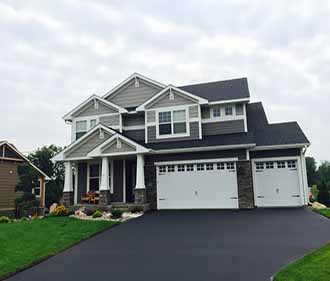 Walkways
Venture properties
Parking ramps and Lofts
Auto dealer parcels
Industrial and Business parcels
Town home affiliations
Recreational and Government parcels
Retail shops and Shopping centers
Super Care Driveway Commercial services includes:
Driveway Seal coating
Grass power Edging

Oil spot treatment

Repairing Hot Asphalt
Power cleaning driveway
Repairing pot holes
Asphalt Marking