Power Cleaning Driveway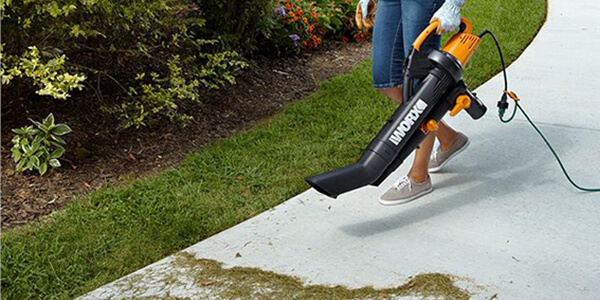 Your driveway and walkway can easily become stained- oil, rust, mildew and dirt can quickly build up, and weathering is a natural, unavoidable process. So to get rid of debris from your driveway we use a high power washer.
Are you looking for the best power cleaning service to clean and wash your driveway? If yes than you have visited the right website. Don't let your home's driveway and sidewalks be destroyed by contaminants. Your home driveway is the first feature that every visitors who come to visit you. So to keep you driveway clean call Super Care Driveway for the best driveway cleaning services or if you have any information or queries related to power cleaning driveway, we are always at your service.