Seal Coating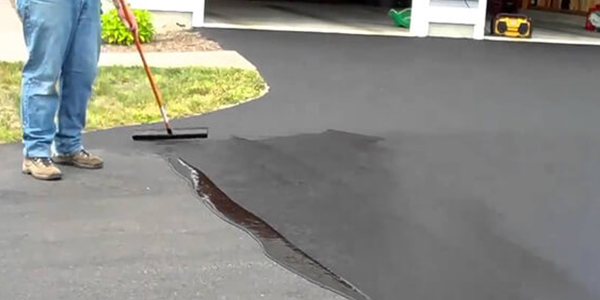 Your driveway is your treasured investment and it includes in your properties value. Sealcoating should be done in order to double the life of your pavement and reduce the likelihood of larger repair issues .It is very important steps for the preventative maintenance plan.
As a complete driveway service company, our professional teams works really hard to give you the highest quality sealant products installed on a perfectly prepared surface, to seal your paved investment for the longest time possible.
It's been years that Super care driveway services has been maintaining driveway and sealcoating in Minneapolis areas. For seal coating driveways we use a hand brush for smooth and better coverage. We only spray at large driveways and business parking. Our Customers keep coming back to us because of our high-quality work and very reasonable pricing. This low-cost and simple procedure can save you a significant amount of money in the long run by eliminating the need for more extensive and costly types of services. We look forward to see you when u call us for your free estimate.