Asphalt Repair & Sealcoating in Burnsville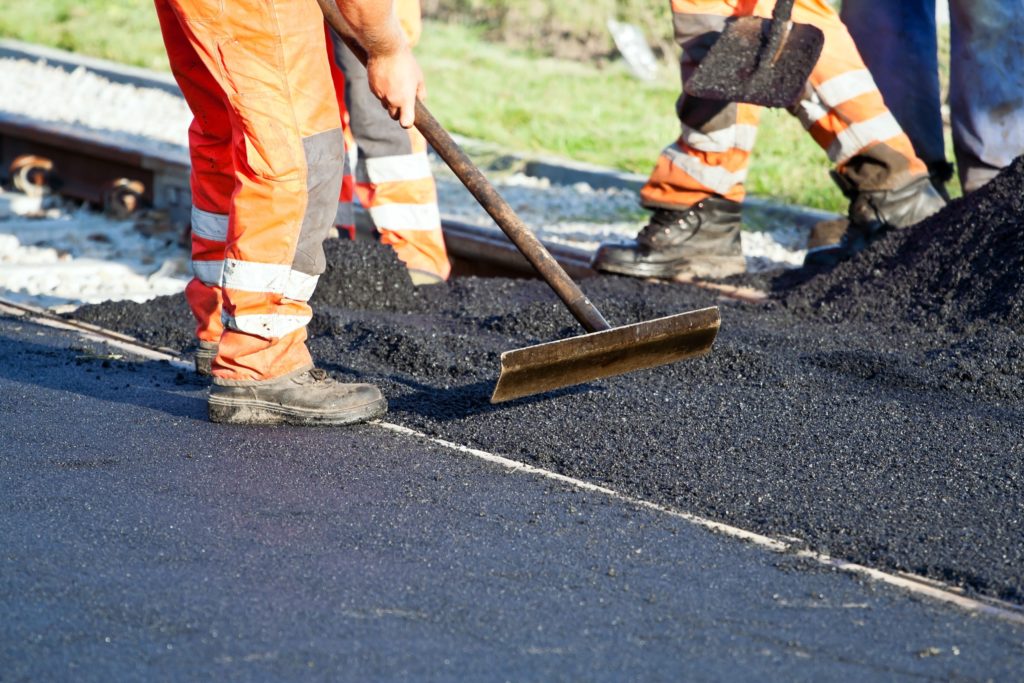 When you need to repair your asphalt and maintain your driveway in the best condition, turn to Super Care Driveway. We offer premier asphalt repair and sealcoating driveway services throughout Burnsville and the surrounding areas. Our goal is to keep your driveway looking its very best using modern techniques and top quality materials.
Competitive Prices To Meet Your Budget
Whether you need asphalt crack repair, asphalt driveway resurfacing, or sealcoating services, you can depend on us for affordable prices at competitive rates. We are your number one choice for asphalt driveway repair provided at the most cost effective prices. Our professional team is ready to deliver the best workmanship for your residential or commercial property in Burnsville. '
Comprehensive Residential Sealcoating
Our residential sealcoating services include everything required to leave your home with enhanced curb appeal and value. Count on us for a thorough driveway evaluation and maintenance plan, crack sealing, sealcoating, concrete, and asphalt apron repairs, and so much more.
Commercial Sealcoating You Can Depend On
You can rely on Super Care Driveway for all of your commercial sealcoating needs. From walk ways to parking ramps and lifts, there is no end to the services we can provide for your commercial property. We work with a variety of different industries including shopping centers, retail shops, venture properties, auto dealers, and more. Give us a call for an estimate today.
Contact us
Give us a call for professional and accurate services delivered by trusted professionals.
Contact us by calling (612) 454-6092 today.