Why Choose Us
We have fully trained and experienced teams.
We are dedicated to quality and customer service at competitive pricing.
We use Star Seal Crack Filler to fill cracks and joints.
We clean pavement of all dust, debris and dirt.
We use latest machines for power edging of grass.
We prime and treat all oil spots.
We use a hand brush for better and smoother coverage.
Power Edging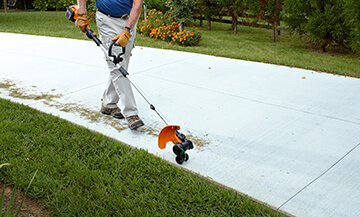 Power Cleaning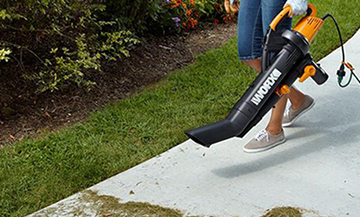 Oil spot treatment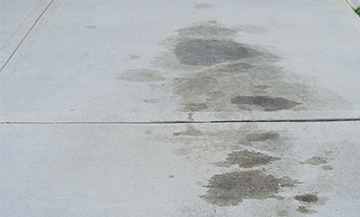 Joint Seal System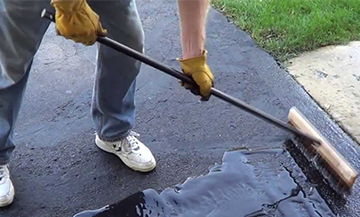 Crack Repair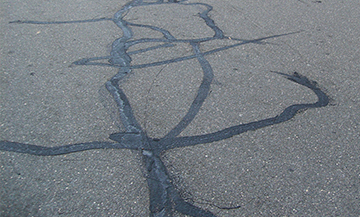 Sealcoating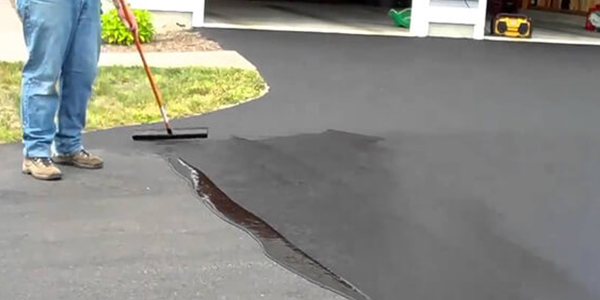 Scroll